While planning your vacation to Waikiki, on the island of Oahu, you may have envisioned yourself watching the waves crash on white sands with the picturesque beauty of the Diamond Head volcano cone in plain view. You'll find this and more at the sophisticated and peaceful Lotus Honolulu at Diamond Head.
Lotus Honolulu at Diamond Head is a 51-room boutique hotel tucked away on Waikiki's Gold Coast. This property, part of Aqua Hotels and Resorts' Instinct Collection, brings an upscale vibe to a relaxing and Zen-like getaway. This newly-renovated hotel occupies a prime location; nestled between the grassy lawns of Kapiolani Park, where you can take in a concert each Sunday by the Royal Hawaiian Band, and the majestic mountainscape of Diamond Head, where you can go on a historic hike 560 feet from the crater floor. You'll also be steps away from Kaimana Beach, which offers you the best snorkeling spots in Waikiki.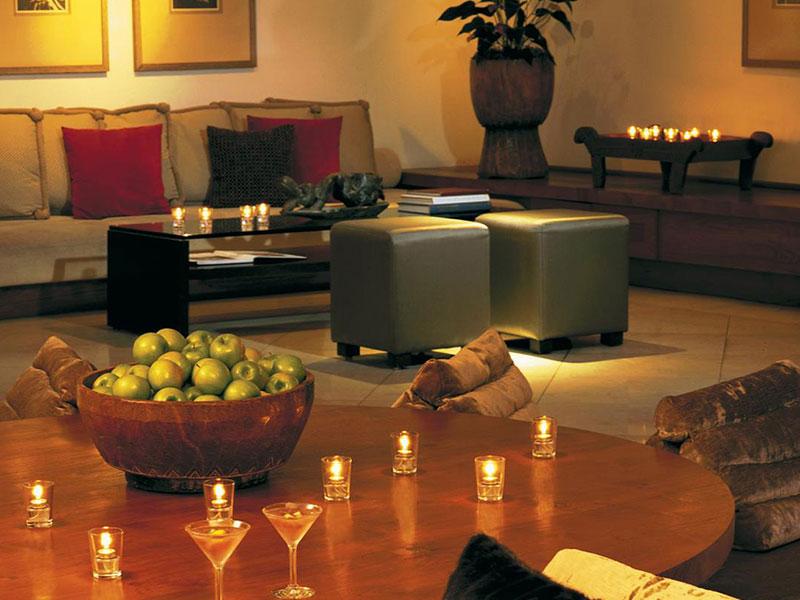 Yoga, Beach Cruiser Bikes, and more...
Lotus Honolulu has taken all the necessary steps to ensure you have the best amenities and services needed to make your stay on Waikiki one to remember. Take a self-guided bike tour on one of the hotel's bike beach cruisers to explore the Ala Wai Canal, or even an outdoor yoga class to find your inner Zen to relax and enjoy your vacation even more. The hotel is even pet friendly; the Lotus Honolulu wants even your fur baby to be pampered.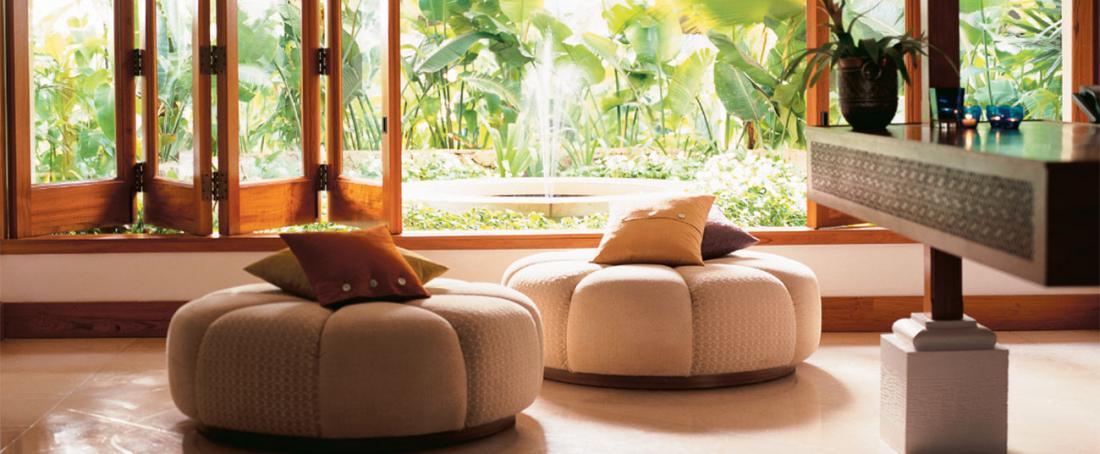 Gorgeous Views at the Lotus Honolulu at Diamond Head
The rooms at the Lotus Honolulu are tastefully decorated with a simple yet elegant design, with warm dark hardwood floors, platform beds with soft white linens, and a pop of color to make you feel you are in an island bungalow. The oversized private lanais are furnished, so you sit down while taking in all the beautiful views this hotel has to offer. You will have your choice of views from every room. Take in the awe-inspiring vistas of Diamond Head or the crystal blue waters of the Pacific Ocean. Our favorite views are those from the Penthouse Panoramic Ocean View room. Here you will find unparalleled views of the Pacific Ocean and the bright green landscape of the beautiful Kapiolani Park. This 1701-square-foot full floor suite offers you two bedrooms, a gourmet kitchen, living area, and library. Simply the best!
Ocean View Room
Private furnished lanai
Ocean views
Platform beds- 1 King bed OR 2 Double beds
Diamond Head View
Diamond Head views
Platform beds- 1 King bed OR 2 Double beds
Spacious room
Premium Room Diamond Head View
Corner unit
Two private lanais
Diamond Head views
Kapiolani Park views
Honolulu views
2 Queen beds OR 1 King bed
400 square feet
Premium Room - Ocean View
Pacific Ocean views
Waikiki's Gold Coast views
Two private lanai balconies
Platform beds - 1 King bed OR 2 Double beds
Penthouse Panoramic Ocean View Room
Views of Pacific Ocean and Kapiolani Park
1701 square feet
Two bedrooms
Full gourmet kitchen
Dining table
Living area
Library
1 King bed AND 2 Double beds
Specials & Promotions
Hawaii Guide recommends you check out Lotus Honolulu's specials and promotions:
Kamaaina Rates
Free Continental Breakfast
AARP
AAA
Newlywed Special
Discover Oahu
Show Us Your Shaka
Out & Proud Waikiki
Three Night Stand
Hotel & Flight
Snooze-n-Crooze
Government Discount
Military Discount