Oahu vs. Big Island
A Comparison of Oahu and The Big Island of Hawaii
The excitement of planning a trip to Hawaii can easily be overshadowed if you find it hard to choose an island. While Hawaii is one of the hottest vacation spots in the world, each of its islands offers its own set of attractions and perks. While visions of endless beaches, lush green mountains, swaying palm trees, and massive volcanoes all come to mind, each island has its own unique vacation experience.
So how do you know which island to choose? Here we compare the popular destinations of Oahu and Big Island based on the adventures and activities, beaches, food, drink, and nightlife, and diversity of each island to help you make this difficult choice.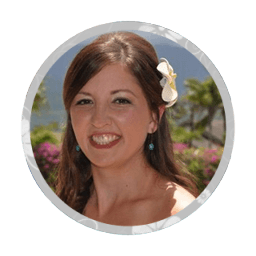 Oahu and Big Island Overview
A good starting point is looking at the basics each island has to offer. No doubt, both islands offer idyllic locations for a Pacific island getaway. However, they also offer distinct features that might stand out more to your sense of adventure. Here's an overview of what each island has to offer:
While we've mentioned the excitement and conveniences of Waikiki, you can actually take advantage of the less-traveled areas of the island on the windward side. Here you'll find the beauty of majestic mountains and feel the joy of open spaces on the far less crowded beaches. This is also where in the know vacationers have a more authentic experience visiting the smaller communities and enjoy life as a local.
If you're planning a winter vacation, Oahu is wave heaven, with killer big waves on the North Shore.
Starting your day in Oahu is best enjoyed at the Lanikai Pillbox where sunrises are unbelievably beautiful.
If romance is top of mind, end your days watching the unparalleled sunsets with a sunset sail in Waikiki.
Oahu definitely gives Big Island a run for its money, but don't make your decision just yet!
Big Island
One of the most unique qualities of Big Island is its many climate zones not found anywhere else in Hawaii. We're talking a crazy temperature pendulum swinging from the snowy peak of Mauna Kea to the warm breezes of sandy beaches. A major attraction on Big Island is the diversity of its beaches with unheard-of white, black, and green sand for a unique beach experience. Here volcanoes, adventures in nature, and plenty of outdoor activities keep you busy from dawn 'til dusk. What can you explore on Big Island?
As the name suggests this is the biggest island in Hawaii. Rent a car and explore the different climates with a focus on the western coastal areas like Kona and the south/eastern side in areas like Hilo.
Night waters provide a rare glimpse at the evasive Manta-Ray whether you choose to swim, dive or snorkel in their favorite haunts.
The unsurpassed beauty and majesty of the islands are best seen at the Hawaii Volcanoes National Park.
While Waikiki has its sunsets, you might be hard-pressed to find a better view then the Mauna Kea summit as night falls.
If you're looking for a unique experience where exploring the diverse aspects of Hawaii's natural features is a must, then Big Island is the ideal destination for you.
Oahu Adventures and Activities
Some of the top experiences you wouldn't want to miss in Oahu include:
Big Island Adventures and Activities
Hold onto your hats, as Big Island offers a whirlwind adventure that keeps your inner adventurer on their toes. Some of your top activities should include:
Whale Watching in Kona. Plan your trip in the winter if you want to take in this spectacular sight. The whale watching adventures on Big Island is like no other place on earth.
Explore Local Culture at the Pu'uhonua o Honaunau National Historical Park. This is the ideal location to learn about the ancient native Hawaiians. You'll also be moments from Two-Step, the best snorkeling on the island.
Discover the Majesty of Hawaii Volcanoes National Park. Visit Volcano Village, where the stunning beauty of the Hawaii Volcanoes National Park awaits. Spend hours on ranger-led hikes, and learn where the best views are to watch the active lava flows enter the ocean. Hike the Kilauea Iki trail, descending from the Volcano rainforest into the caldera to see the effects volcanic activity had on the island over millions of years.
Chill at Kalapana. Kalapana offers a serene, stunning beach overtaken by lava in the 90s. A new black sand beach is forming near the original spot giving you a rare glimpse at how the island is constantly changing.
Snap Some Pics at MacKenzie State Park. MacKenzie State Park is the go-to spot to capture Instagram-worthy images of the island's most stunning views.
read more...
Shop and Explore in Hilo. The downtown area of Hilo offers an excellent day of exploring with shops, galleries, and boutiques as well as a Tsunami Museum to take in some local color. There are also Farmers Markets held on Wednesdays and Saturdays, where you can find plenty of food to sample and some local arts and crafts for souvenirs.
Stargaze at Mauna Kea. End at least one night at Mauna Kea, the best star gazing beach in the world.
Drive the Kapoho Kalapana Road. Located in Puna, this is by far the most breathtaking scenic route on the island. You can also enjoy a drive along the Hamakua Coast.
Enjoy the Historic Town of Honoka'a. This former cane sugar stronghold is a perfect spot to take in some shops and galleries and enjoy a tasty lunch just a short drive from the Waipi'o Valley. Here you'll have a perfect view of the "Valley of Kings" and its impressive taro crop.
See Rainbow Falls. The cascading water of these mighty falls is quite accessible, making it easy for everyone to take in their beauty.
Oahu Beaches
Oahu is known for the popular surfers' spot, Sandy's Beach. But the North Shore is also a hub for surfers who throng to its huge swells. Kailua Beach on the windward side of the island and Nanakuli and Yokohama on the leeward side make it easy to find plenty of sand and pristine blue waters no matter where you stay.
Oahu Food, Drink, and Nightlife
The truth is, Big Island can't compete with the excitement of Honolulu's metropolitan offerings. World-class food, drink, and entertainment create a vibrant nightlife that keeps people up until the wee hours of the morning. When Big Island is asleep, the food, drink, and nightlife continue to pulse in Honolulu.
You can also enjoy the unique nightlife offered by the small beach communities if Honolulu is not your thing. From live music to beer sampling and experiential dining to cocktails in a nightclub, your Oahu vacation promises to keep your belly well fed, your thirst sated, and your party thoroughly entertained.
Big Island Food, Drink, and Nightlife
Big Island shies in comparison to the excitement of world-class Honolulu. Although its options are limited, it still has its own thriving nightlife in Kona. The range will be less intimidating than what you'll find in Honolulu that suits people looking for a more laid-back experience. The area of Hilo also offers a diverse selection of dining options, but if you want to paint the town red, you'll be disappointed.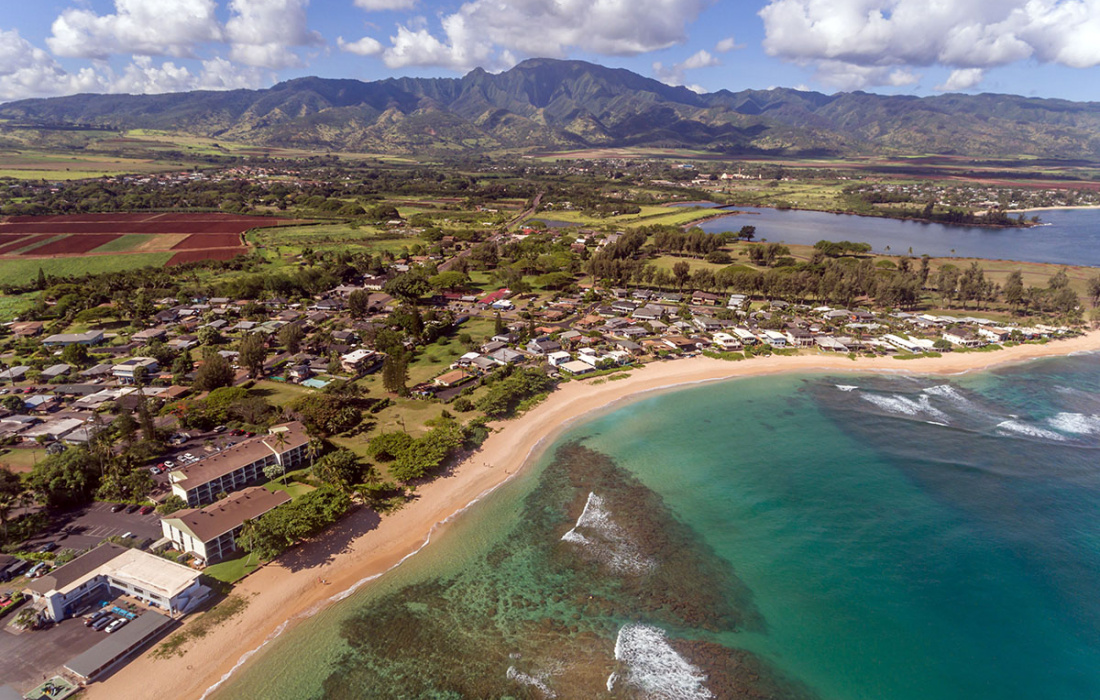 What Makes Oahu Unique?
If you're all about the nightlife, entertainment, and world-class culinary options, Oahu is your ideal destination. You'll have a good variety of activities to do and spots to visit whether it is surfs up, stunning hiking trails, relaxing on the beach, or visiting the inviting beach towns.
What Makes Big Island Unique?
Big Island is the place for vacationers wanting a more diverse Hawaiian experience. The size of the island allows you to experience far more in everything from the number of quirky towns to the historic spots, and from the interesting terrain to the varied climates. Everything here comes with choices from the color of the sand to the temperature and from the views to local town experiences. Rare experiences viewing the changing island with its brilliant lava flows make the experience all the more meaningful. If nightlife and dining aren't a big deal, Big Island offers the ultimate Hawaiian experience from cascading waterfalls to brilliant lava and ranch lands to interesting communities.
If you're looking for a Hawaiian vacation where the drive and vibrancy of a world-class city meet the breathtaking beauty of nature, Oahu is the island for you. However, if you want a wider variety of authentic Hawaiian experiences, Big Island has the width and breadth to make your vacation more memorable.