Hawaii Accommodations
Budget Hotels and Resorts
Are you planning a Hawaiian vacation with your family, friends, or significant other and looking to maximize your vacation dollars without sacrificing comfort and amenities? If so, you've come to the right place.
Let's face it: For most people on the U.S. Mainland, a trip to Hawaii is not exactly a "budget" getaway. That said, there are some amazing budget accommodations to be had across the Islands that will allow you to enjoy beautiful views, pristine beaches, shopping, activities, and more; all while still going easy on your wallet.
Here are our top picks for the best budget hotels on the islands of Kauai, Maui, Oahu, and Big Island.
Kauai Marriot Resort- Kauai
Kauai Marriot Resort is a beautiful beachfront property that's perfect for enjoying the Garden Isle. The rooms are airy and have all the basic amenities that you would find in a some of the finest luxury hotels. Step out onto the balcony and enjoy the pure breezes of Kalapaki Bay. Then grab a bite at any of the four open-air restaurants which serve a variety of Hawaiian and international cuisine. There is also a gorgeous outdoor pool with a bar where you can enjoy a drink, or take the little ones to the kid's pool for some great family-friendly fun.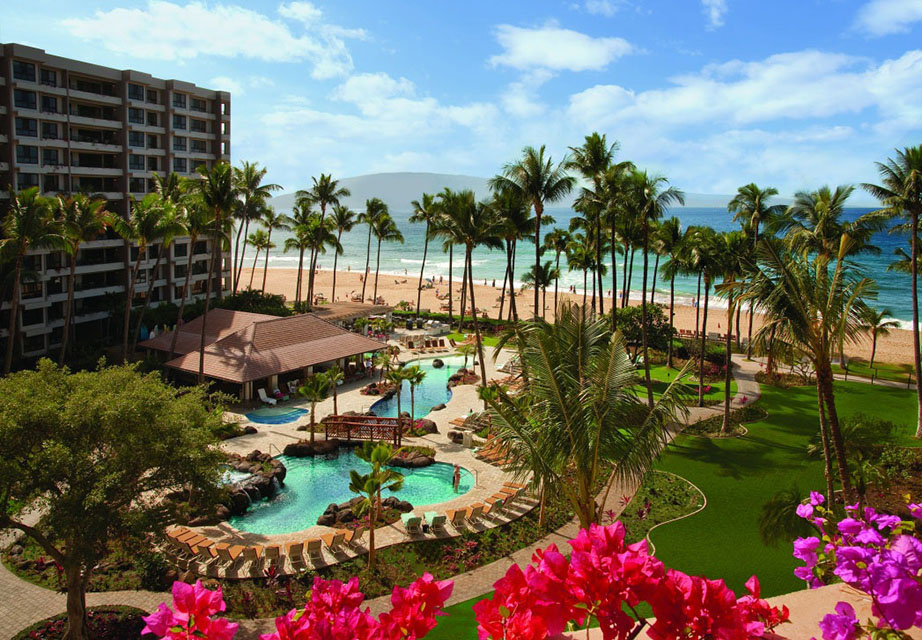 Kaanapali Beach Hotel- Maui
This property is aptly dubbed "Hawaii's most Hawaiian hotel." Located in Lahaina, the property is surrounded by lush tropical gardens. Guest rooms offer a lovely Hawaiian decor and include tea and coffee making equipment, ocean/garden views, mini-fridges, and much more. There's even a whale-shaped swimming pool that adults and kids alike will surely love. Guests can also take advantage of free Hawaiian activities including lei ceremonies, ukulele lessons, and pineapple cutting.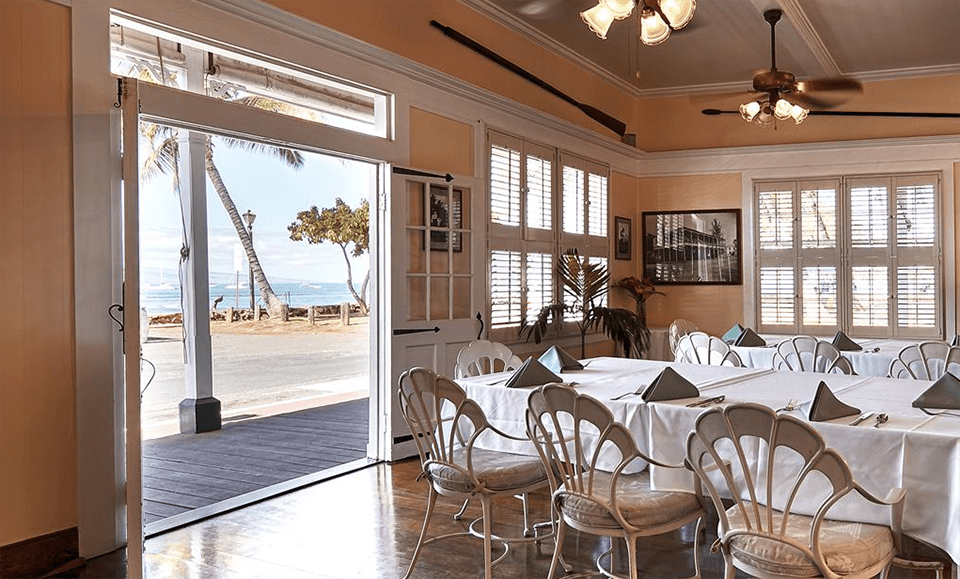 Best Western Pioneer Inn- Maui
The Best Western Pioneer Inn was built in 1901 and is a registered historic landmark with beautiful white columns and a colorful red roof. This tropical hotel is easy and breezy and overlooks Lahaina Harbor. Guest rooms are newly renovated and offer Wi-Fi, and there's an outdoor pool, as well. Some rooms feature balconies which offer lovely pool/ocean views. Enjoy a Historical Walking Tour just outside the front door, then come in and savor a delicious meal at the on-site restaurant. Of note is that the hotel is located right beside Banyan Tree Park, home of the famous 150-year-old 16-trunked banyan tree.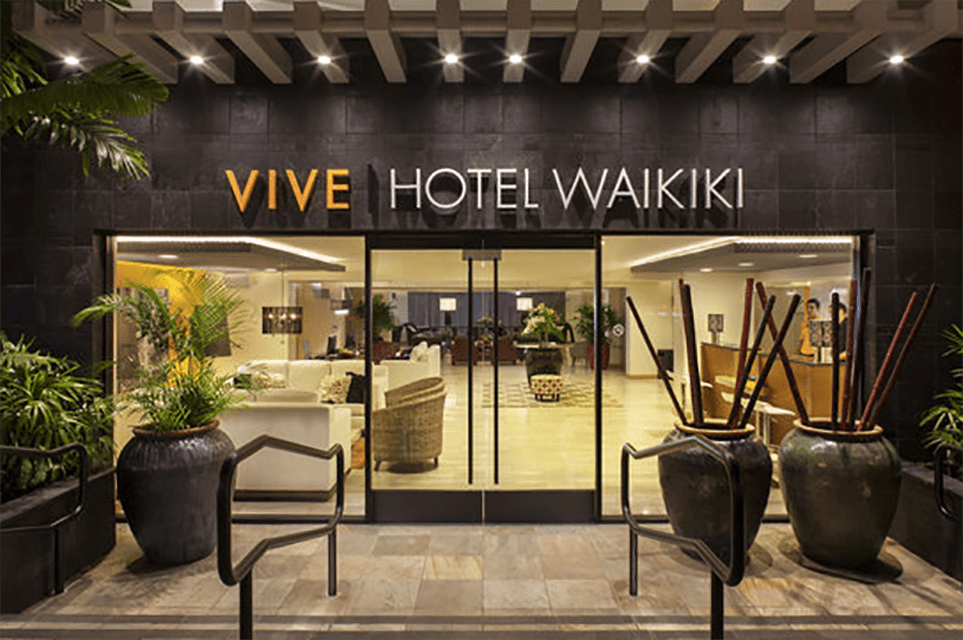 Vive Hotel Waikiki- Oahu
Vive Hotel offers guests a stylish and colorful Waikiki hotel experience. Located just three blocks from the world-famous Waikiki Beach, Vive is an oasis in this lively Hawaiian city. Amenities include kimono-style bathrobes, in-room tablets to access the hotel services seamlessly, complimentary breakfast, and free Wi-Fi. Couple that with free use of boogie boards, beach mats, and towels, plus no resort fees, and you have a recipe for the perfect Waikiki vacation experience.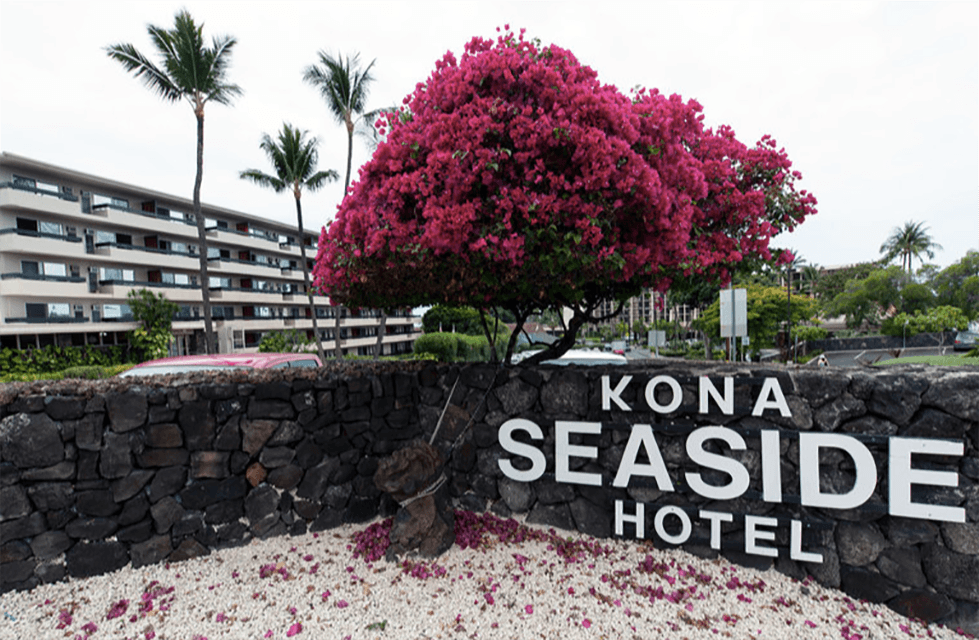 Kona Seaside Hotel- Big Island
Kona Seaside is located in a prime spot overlooking the crystal clear waters of Kailua Bay. This property is a great choice for budget travelers and offers a rich experience at a great price. Plus, the hotel is proudly family-operated, so Aloha spirit and gracious hospitality abound. Guests can enjoy the refreshing outdoor pool, delicious on-site dining featuring local Hawaiian fare, and plenty of in-room amenities to make staying in a pleasure. However, note that there are plenty of activities to be had nearby, including the world-famous Ironman Triathlon, which starts right at the Kailua Bay and Pier.
As you can see, saving money on your Hawaiian vacation does not mean you have to give up all the creature comforts that make a Hawaiian vacation truly spectacular.
About the Author
Lysha works at Lalco Residency - Hotel Mumbai and she loves her job. Helping clients and monitoring the progress of business strategies along with her leadership skills make her perfect suit for Hospitality services. You can catch up with Lysha at Service Apartments In Mumbai.
Find an accommodation for your trip, Today!
It's easy to plan and book your perfect Hawaii trip. Enter your trip dates to search Hawaii vacation packages, hotels, flights, and car rentals.
Hotels
Vacations
Rental Cars
Flights
Flight 3
- Remove Flight
+ Add Flight
Flight 4
- Remove Flight
+ Add Flight
Activity & Hotel Recommendations