Big Island Towns
West Coast of the Big Island
Nestled at the bottom of the Hualalai Volcano is the western city of Kailua-Kona, the largest town on the west side of the island and one of the premier attractions within the famous Kailua-Kona Region.
In ancient times, this area was considered the premier place to live due to the excellent weather and good water. Many kings made their homes here. Later, missionaries built churches and residences, turning the tiny fishing village into a small seaport.
The main street, Ali'i Drive, runs along the oceanfront through the heart of the city from Kailua Pier to the Kuamo'o Battlefield. This charming town mixes numerous historical sites with modern tourist attractions. Restaurants, shops, Kona vacation rentals, Kona condos, and hotels abound. Kona real estate is also available within Kailua-Kona. There are plenty of things to do in Kona.
Sunsets viewed from the seawall are almost always spectacular. During the right conditions, the ocean will crash the party and send waves smashing into the bay wall and onto the sidewalks (and unsuspecting tourists)!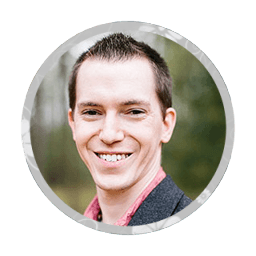 Some highlights are the Mokuaikaua Church, the Hulihe'e Palace, and the Ahuena Heiau.
Parking can be a challenge but there are several pay lots off the main drive. Look for the signs.
The annual Ironman Triathlon starts in Kailua-Kona just to the left of Kailua Pier. Athletes swim 2.4 miles in open ocean starting at this site. Afterwards, they ride bikes for 112 miles through lava fields and then run 26.2 additional miles to complete this rugged course.
To get there: Take Highway 19 south from Kona Airport. At Mile Marker #100, turn right on Palani Road. Continue to the end of the road which will bear left onto Ali'i Drive and the heart of the city.
Explore the Big Island
The best way to explore the Big Island is on a professionally-guided tour; whether you're a history buff, backpacker, or would love to soar over the fascinating landscapes below. Check out some of our best Big Island tours and accommodations based off of our personal experiences!