Kailua-Kona Things to Do
Big Island Activities
If you're heading to the Big Island, we hope you're planning to visit its principal western city- Kailua-Kona. If so, know that the ground you tread was once home to many Hawaiian kings who cherished the region for its gorgeous weather and waters.
Today, this historic area is known for its restaurants, shops, and nightlife; and the good waters so loved by dignitaries provide the perfect place to snorkel, fish, and surf. Rest assured that there are always plenty of sights and activities to enjoy in Kona, but some should definitely be on your to-do list.
We don't want you to miss any of these, our Top 5 Things to Do in or from the Kona area: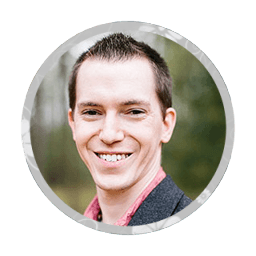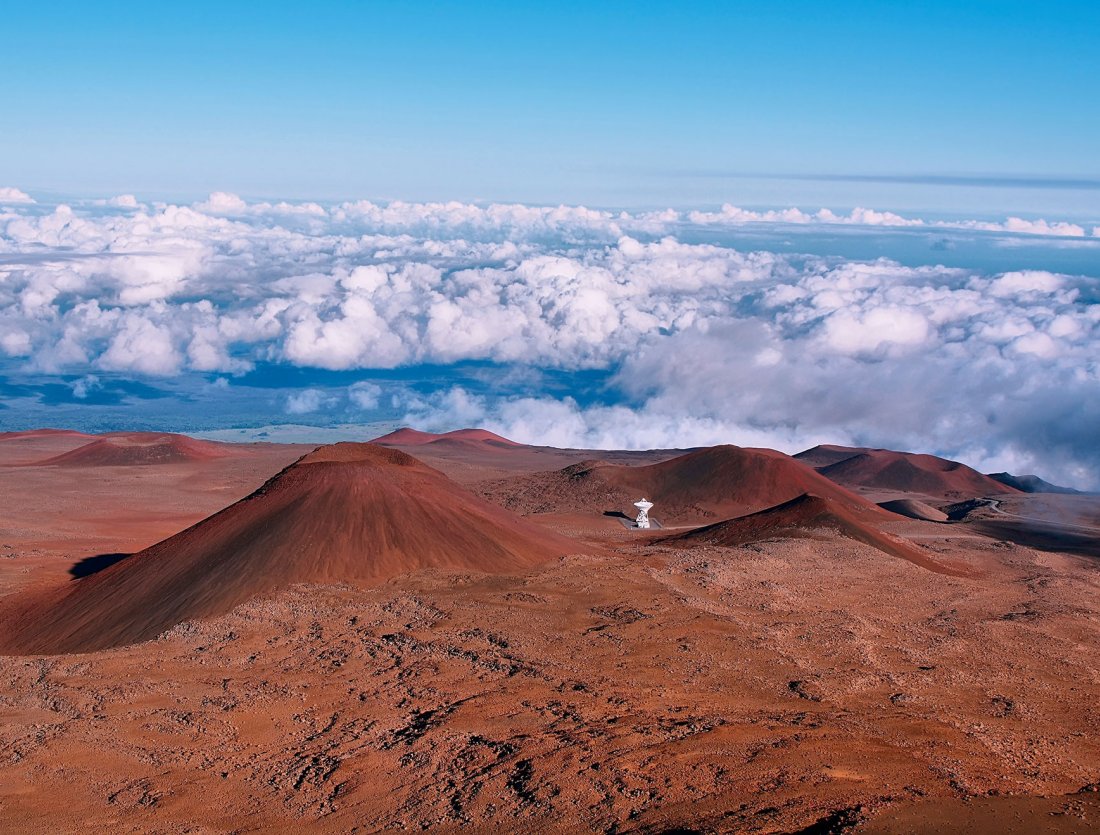 Mauna Kea Summit
If you can only do one thing on the Big Island, you must visit Mauna Kea Summit. Measured from its base (at the seafloor) to the top, it is the tallest mountain in the world- and is simply wondrous to experience. Some of the clearest air on the planet can be found here, which means the star gazing is mind-blowing. Rent a car (or 4x4) or take a tour and make a stop at the Onizuka Center for International Astronomy (referred to as the 'Visitors Center') to learn more and to get acclimated to the altitude. The views from here are amazing, but can't top those at the summit. Dress warmly and be prepared for a magical experience!
Snorkeling & SCUBA Diving
Kona's waters are home to some of the most robust and approachable populations of manta rays in the world, and you won't want to miss seeing these amazing creatures up close. Hawaiian sea turtles, striking tropical fish, and fascinating coral reefs await your visit, as well. And if you've always wanted to watch dolphins in their natural habitat, Kona is a great place to have what many claims is a life-changing experience.
Manini'owali Beach
Sometimes called 'Mile 88' for its nearby mile marker, or 'Kua Bay' for its ease of pronunciation, this beach appears regularly on many a 'Best Big Island Beaches' lists, and with good reason. Although words cannot do it justice, imagine the most pristine white sand and crystal blue waters you can- then multiply by 100. Swimming is a favorite here when waters are calm, and snorkelers will enjoy the Hawaiian sea turtles and colorful tropical fish. Boogie boarders give it high marks, too, as do those hankering for some R&R. Take your reef-safe sunscreen and get ready to be wowed by this crescent-shaped slice of paradise.
Makalawena/Pu'u Ali'i Beach
Many people believe this secluded white sand beach should rank near the top of Hawaii's best beaches. You'll have to 'work' a bit to get here via a 20-30 minute hike over lava rocks, but the effort more than pays off with silky sands and crystal blue waters at your fingertips. Oh, and seclusion- its remote location makes it the perfect place for some solitude as you listen to the waves, birds, and breezes. One visitor referred to this tropical haven as 'the real Heaven on Earth', and we think you'll agree.
Kaloko-Honokohau National Historical Park
This historical park has been designated a Hawaiian Heritage Site for its cultural, national, and historical significance. See how native Hawaiians survived by using brilliantly engineered fishponds, making steep-pitched thatched roofed houses, and building lava stone walls. Be sure to admire the petroglyphs in the park, too. Then head to the beach and admire (from a distance) the sea turtles basking in the sun. It's a wonderful place to step back in time to old Hawaii and appreciate ancient skills and knowledge.
Honorable Mention
Kona Coffee
Delight your palate with 100% pure Kona coffee, grown only on the Kona Coast. The region's environmental conditions conspire to make one of the world's best-loved cups of coffee. There are numerous cafes and shops around Kona to try. Or you might want to tour a Kona coffee plantation- certainly a nice way to spend the day.
Follow our Top 5 Things to Do in Kailua-Kona list or make your own; with so much history and adventure, we're sure you'll have a fabulous visit!