Mauna Kea Beach
Located on the sunny West Coast, Mauna Kea Beach (also known as Kaunaoa Beach) has been ranked as one of the Top US Beaches; a spot well deserved.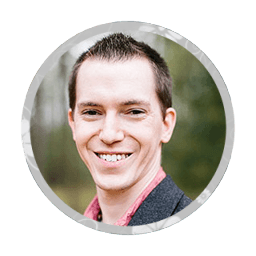 The soft white sand beach is one of the loveliest you'll ever see, it's relatively uncrowded, and on a clear day, you can spot the impressive Mauna Kea volcano. Best of all, it's conveniently located directly in front of the luxurious Mauna Kea Beach Hotel, complete with perfectly-manicured grounds. The calm azure waters sparkle by day and twinkle magically at sunset.
Please note parking can be limited, depending upon when guests arrive.