Waianapanapa State Park
Hana Highway
Getting ever so closer to Hana Town we have one last major stop at mile marker 32 on the Road to Hana. On the makai side of the highway, you should see a gravel road leading down to Wai'anapanapa State Park. There should also be a road sign informing you of the location. Head down the road and look for the main parking area (to the left), near the cabins. From here a trail will lead you down to Honokalani black sand beach, located in Pa'iloa Bay. Swimming is dangerous and should be avoided here. The beach is open to the ocean with no outside reef to break the force of the waves and current. You will see many warning signs in place because of this. Once you're on the beach, you might be interested in exploring the cave opening off to your right. Though narrow at the entrance, it widens inside and takes you an open view of the ocean at the other end.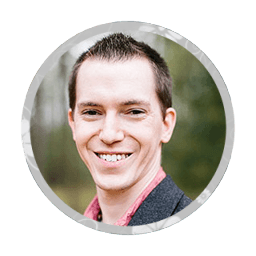 New Reservation Systems & parking fees for visitors
Reservations for all non-resident visitors and commercial vehicles will be required for entry to Maui's Waianapanapa State Park as of March 1, 2021.
For visitors, reservations will be taken up to two weeks in advance, and no same-day reservations will be accepted.
Parking fees for out-of-state visitors will be $10; while walk-ins, bicyclists, or visitor drop-offs will be a $5 entry fee per person. Prices are higher for commercial vehicles.
Black Sand Beach
The black sand beach isn't the only attraction at Wai'anapanapa though. Wai'anapanapa (Why-Ah-naa-paa-naa-paa) also features sculpted lava rocks, wind twisted foliage, a sea arch, lava caves and tubes, and even a blow hole in the lava rocks near the shoreline. The area around the park is also very interesting to hike through. There are a few wet caves and lava tubes with fresh water running through them. They can be reached by walking beyond the beach access point to the left, look for the trail signs to the caves. The overgrown path will lead you down to a series of pools and caves before looping back the way it came. More hiking is available to the southeast, where you could technically hike all the way to Hana town. This is the Waianapanapa Coastal Trail. A mile down this trail is Ohala Heiau, and be sure to look for the blowhole on the way to the heiau. The large variety of sea birds here may be of interest to bird watching enthusiasts as well. Rest rooms and picnic tables are available.
You Might Also Be Interested In
Waianapanapa State Park

Reviews
Guidereview:
A

(based on 833 visitor reviews)
Geolocation Data
Geographic Coordinates
Latitude: 20.78799803
Longitude: -156.003227
my_location Nearby
Hana Town
bathtub Facilities
Public Restrooms & Shower
outdoor_grill Dining
Picnic Areas
pool Activities
Short Hikes

family_restroom Children
Excellent for Kids
map Historic
Hawaiian Cultural Sites
Waianapanapa State Park Photo Gallery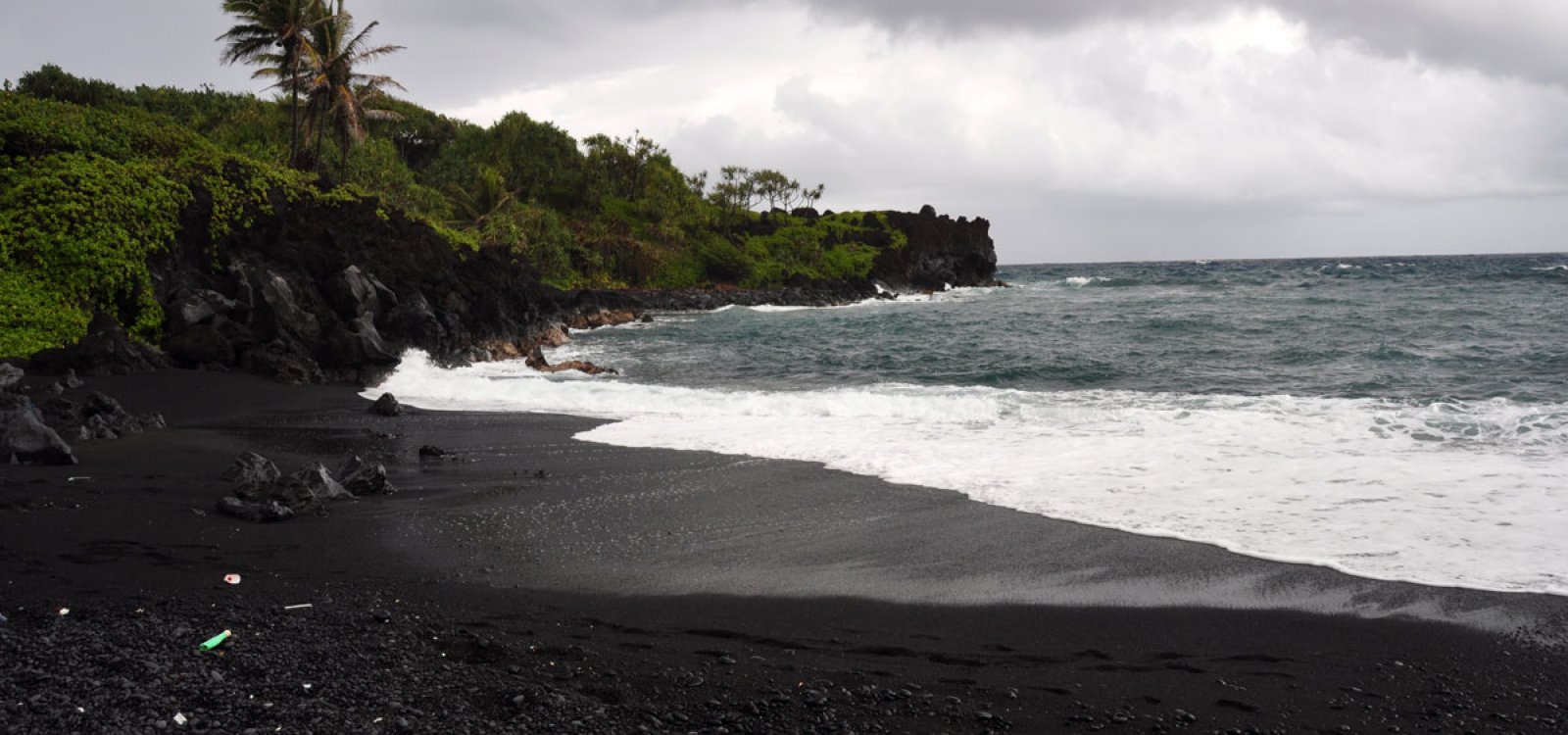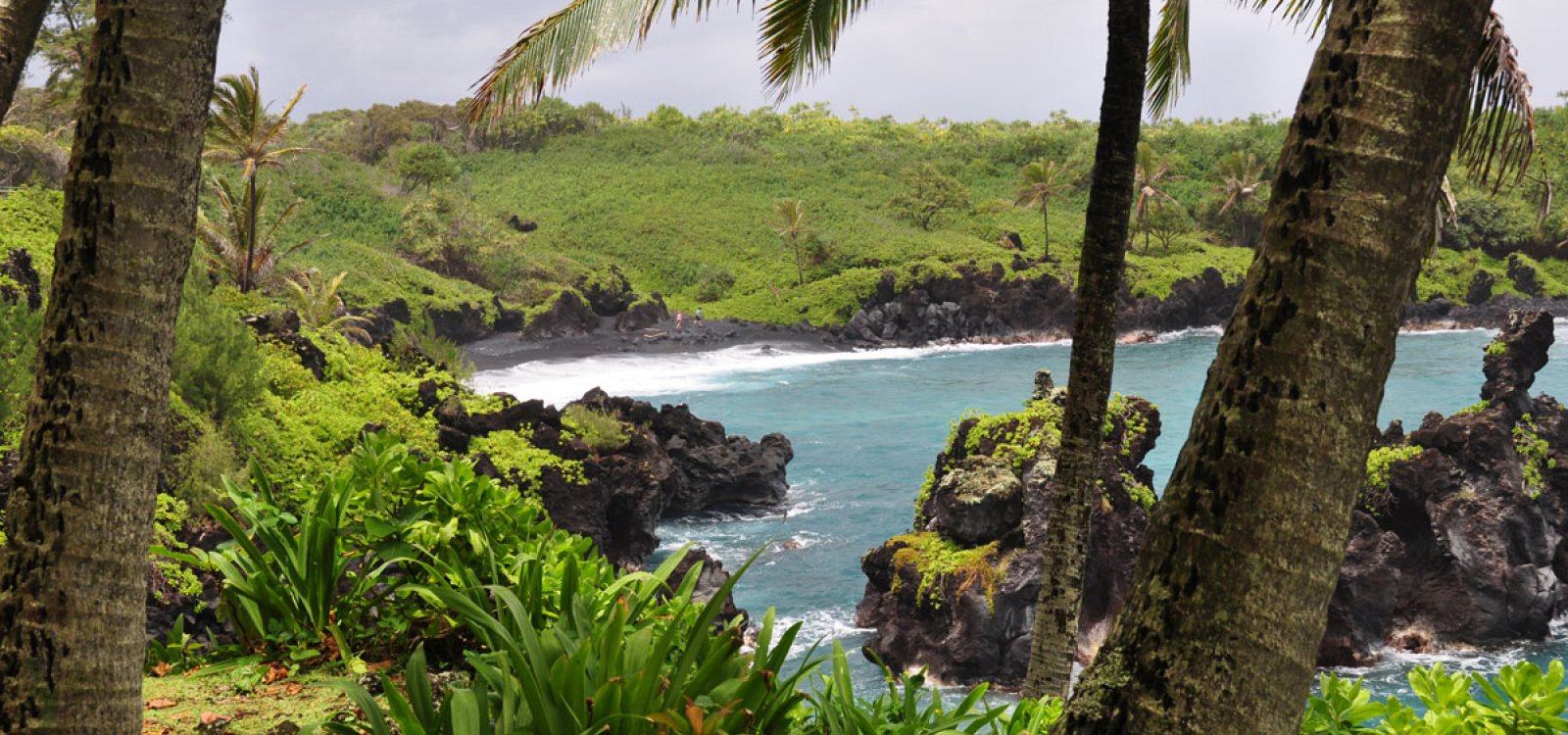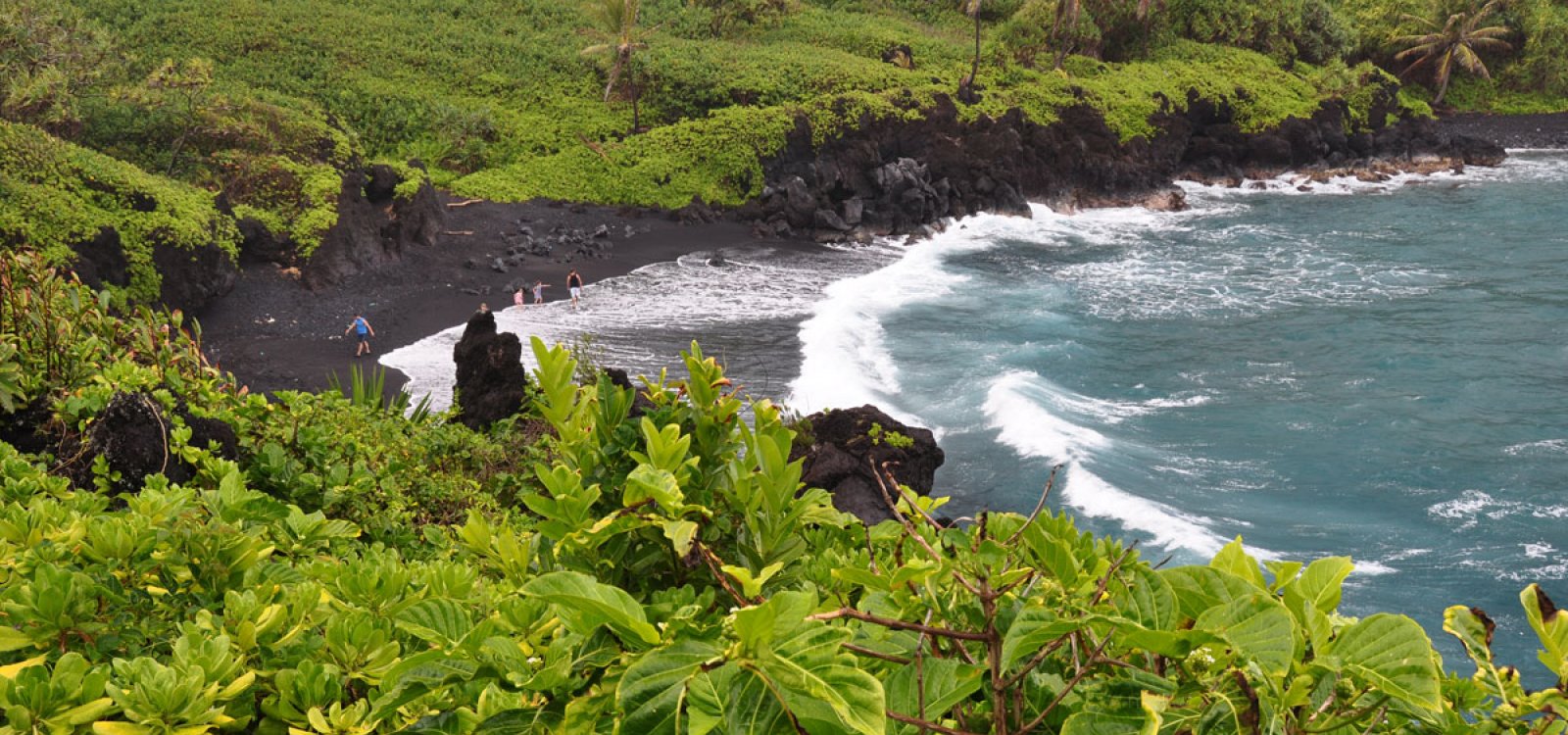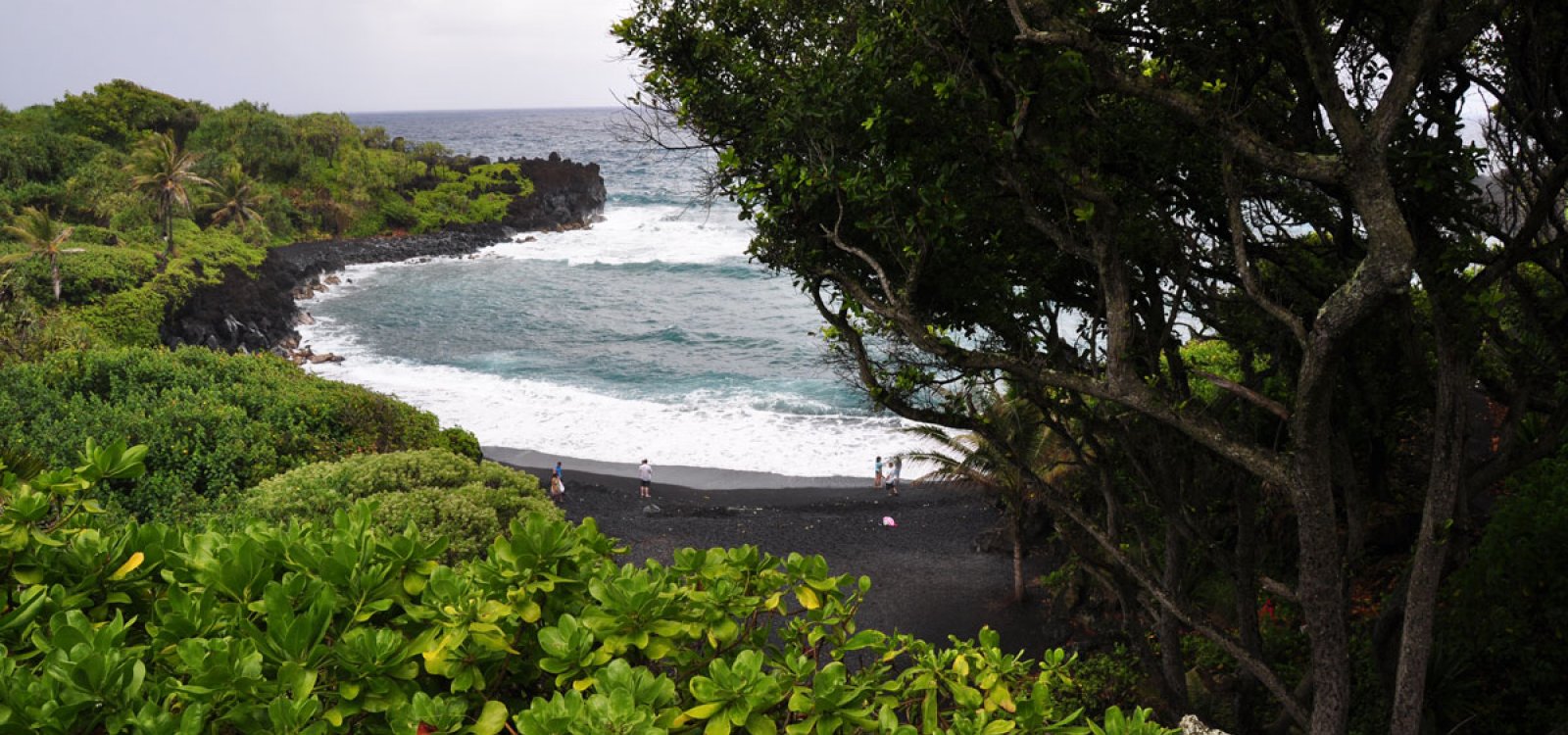 Recommended Tours Nearby
Terms of Use & Disclosures
This website's use is your expressly conditioned acceptance of the terms, conditions, and disclaimers found within our Disclaimer of Warranty and Limitation of Liability page without any modifications. Your use of this website constitutes your acceptance of all the terms, conditions, and disclaimers posted herein. If you do not agree with any part of these terms and conditions, you should not use this website. We also receive a small commission from travel partners for some of the links found on this website. All partners and related links comply with our Advertising Disclosures. For example, as an Amazon Associate, we earn from qualifying purchases. These links do not cost you anything and help provide the necessary funding to maintain this website. Mahalo!