Kamaole Beach Park
Maui Beaches
Kama'ole Park is located in the town of Kihei and is divided into three distinct beach areas.
Kama'ole I
The largest and nicest beach of the three with fine white sand and great swimming conditions. This is the magical point where Maui's southern coast starts to really throw out all the stops, so to speak, as the sand here is simply amazing- similar to that found further south in Wailea and Makena. This crescent-shaped slice of paradise is about one-third of a mile long. Snorkeling is good towards the points of the beach and lovely white sand bottom in the middle makes for some great swimming. There's also a grassy area at the south end for picnics and playing.
There is parking available in the lot as well as along Kihei Rd. There's also a dirt lot across the street. Showers, picnic tables BBQ areas, and a restroom add to the comfort and fun. There's also a lifeguard station and, if you're lucky, you might even find a volleyball net set up!
Kama'ole II
Located a little further south along South Kihei Road you'll find Kama'ole II, the middle child of the Kamaole Beach Park siblings. This beach is similar to Kama'ole I, but it is a tad smaller, at just under a third of a mile long from end to end. Snorkeling is pretty good here at the ends of the beach, while swimmers should enjoy the entire length of its nice sandy bottom.
There's a restroom, on-street parking, two water fountains, a shower, and ADA-accessible ramps from the beach park to the beach.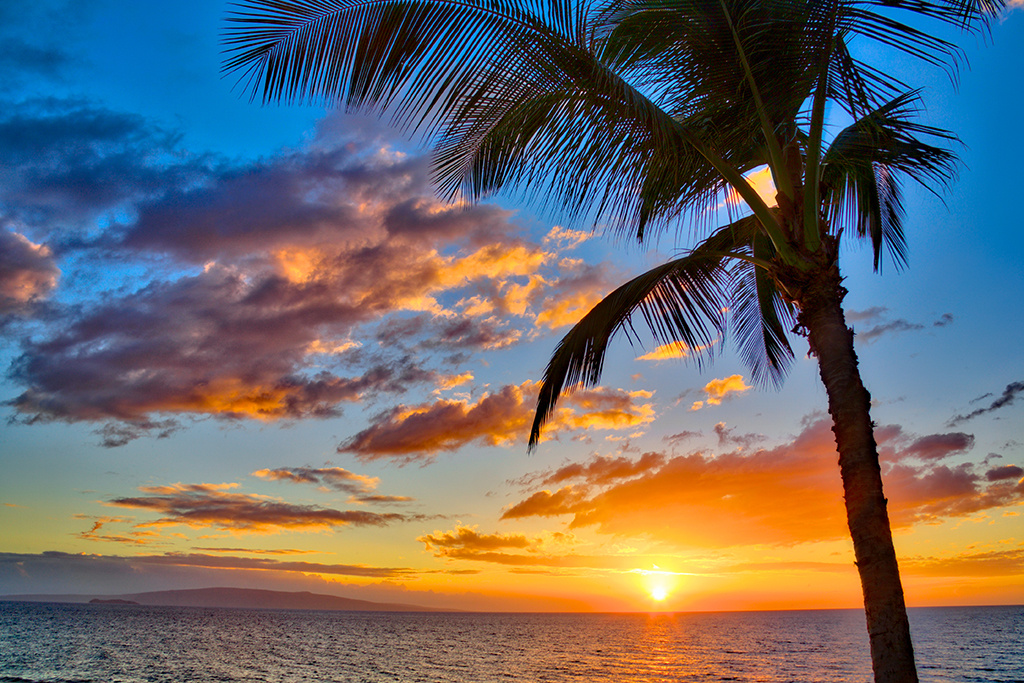 Kama'ole III
In thinking of these beaches as siblings, let's call Kama'ole III the black sheep of the family, so to speak. The beach is simply beautiful, but it is quite different from I and II. First, it is much smaller. Second, it has rocky areas along several parts of the beach. Waves crash onto the rocks, sending huge splashes water into the air and making for a nice show!
And while the beach area may be smaller than the other two beaches here, the grassy area is significantly larger and makes the perfect spot for picnics, kite flying, or simply relaxing. There are also more facilities, as well. Note that Kam III is quite popular with the locals, so weekends and holidays can get especially busy.
Our Other Maui Suggestions