The captivating triple-tiered Uma Uma Falls is only accessible through the Umauma Experience; it is no longer accessible through the World Botanical Garden.
Despite what you may read on some signs from the WBG, you will pay the Umauma Experience $6 for the exclusive privilege to visit the falls. The drive to the falls begins across the street from the World Botanical Garden ticket booth and is a bit bumpy as it passes through marked native trees. You will reach a small parking lot and the lookout for Uma Uma Falls. The three levels which Uma Uma Falls flows down resemble great lava stone steps with recesses that create tranquil little pools surrounded by tropical plants and trees.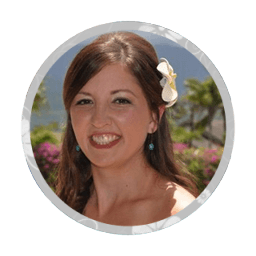 Once you leave the parking lot for Uma Uma, the road is paved and terminates near another parking lot for the World Botanical Garden. Across the road from the parking lot is an asphalt walkway with curves through flowering torch ginger and bird of paradise. (Make sure to dab a little bug spray on, mosquitoes can frequent this area). Once you are done, return to the ticket booth and explore some more walkways and a corn maze for the little ones. You can visit the garden's website and print coupons for free tropical fruit and juices as well as flowers with paid admission www.worldbotanicalgardens.com. They are open 9 a.m. to 5 p.m daily. Go 16 miles north of Hilo on the Hawaii Belt Road (Hwy 19). At Mile Marker 16, take the road inland. Turn right and look for signs to the falls.