Hawaii's Largest Black Sand Beach
Home to Hawaiian Green Sea Turtles
The sand comes in many colors in Ka'u - black, green, and white. Punaluu- the most easily accessible black sand beach on the island- is a little gem tucked just off highway 11 near mile marker 55.
The thick, coarse grains of volcanic black sand, created by the crashing of waves against lava, encrust the waters of this bay. Graceful coconut palms enclose the beach, creating a rich strip of beach irresistible to sunbathers of the human and turtle variety. During your visit, you are likely to see green sea turtles (honu) lounging on the warm sands or floating in the little crevices near the shore. Please do not touch or disturb these protected animals. Sometimes scientists will rope off areas to observe these gentle creatures.
The waters here, while fine for hard-shelled swimmers, aren't ideal. Rip currents are common and even on calm days it can still be treacherous.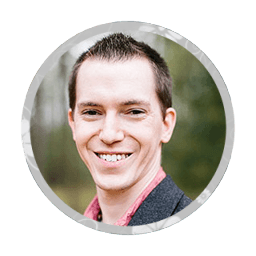 Ancient Hawaiians used Punaluu for more than just a lovely playground. Freshwater springs spout cold, fresh water just offshore. They would swim out to the springs with empty dried out gourds to capture the drinking water. The presence of fresh spring water gives Punaluu waters a nice chill that doesn't suit everyone.
The parking here is plentiful and there are restrooms, picnic tables, and drinking water.
The black sand can become steaming hot on sunny days so unless you want a nice tan on the bottom of your feet, bring beach shoes. Please resist the urge to grab a fistful of black sand to take home. This is a finite resource and should be preserved for everyone to enjoy.
Big Island Accommodations
Whether you're looking for a family-friendly vacation rental, a cozy inn or bed and breakfast, or a luxury spa getaway, the Big Island has the perfect place for you get some much-deserved R&R. Check out these great Big Island places to stay.