Best Big Island Beaches
Big Island Black Sand Beach
This black sand beach which separates the beautiful Pololu Valley from the ocean is a lovely stretch of fine black sand rimmed with black lava rock and shockingly emerald green beach ground cover. However, rough surf and the occasional appearance of Portuguese Man-o-wars make it not the ideal beach for swimming.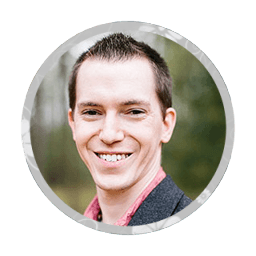 Awini Trail leads down to the black sand beach takes approximately half an hour to hike. The dirt and root trail can be steep in places, but the various views of the valley along the way make even part of the walk worth it. You will find the trailhead near the parking lot. Look mauka and you should see a brown sign guiding you to the trail. It is smooth sailing going down, but getting back up can be a real workout.
Once you reach the valley, you'll pass through a small picnic area and can either continue on the path above the beach or go down and wiggle your toes in some black sand.
Pololu Valley is located at the end of Highway 270 in Kohala.
Our Big Island Tour Suggestions
Get a bird's-eye view of the Kohala Coast, stand in wonder at the otherworldly landscapes the lava has crafted, and explore hiking trails that must be seen to be believed! All of this and much more is possible on these great Big Island guided tours. Each one has been handpicked by our Hawaiian travel experts... we're sure you'll love them as much as we do!