Hawaiian Local Favorites 
Hawaii Home Cooking on Oahu
They say that if you only eat one meal in Hawaii, make it a traditional Hawaiian meal. So even with all the Mexican restaurants, pizza places, and burger joints on the islands, nothing will beat an authentic kalua pork or lomi lomi salmon.
But Hawaii is an archipelago that takes on many cultural influences, and there are so many different places to go if you're after serious comfort food. Here are some of the top comfort restaurants to try the next time you're out in Oahu.
1. Helena's Hawaiian Food (Honolulu)
Helena's is an island favorite and it promises local flavors without the touristy luau fanfare. And the menu is all about comfort food dishes, such as pipikaula beef which is grilled to order straight from the hanger and mouth-wateringly juicy slow cooked pork. This is a family-run restaurant that has a casual setting (think laminated menus and polystyrene cups), but don't let first impressions fool you because Helena's has previously won the James Beard Foundation Award for top regional cuisine – so the food will not disappoint!
2. Paina Café (Honolulu)
Nothing beats the blues or cures a hangover quite like a poke bowl, a classic Hawaiian comfort dish that is healthy at the same time. Packed with omega-3 and nutrients, the poke bowl (pronounced po-keh bowl) features freshly sliced raw fish or octopus layered with rice, flavored with Asian sauces and spices, and garnished with kimchi or seaweed. What you get is an insane mix of textures and tastes that will totally blow your mind and palate! Build your own bowl or opt for something off the menu, like the nanea salmon or the seared ahi.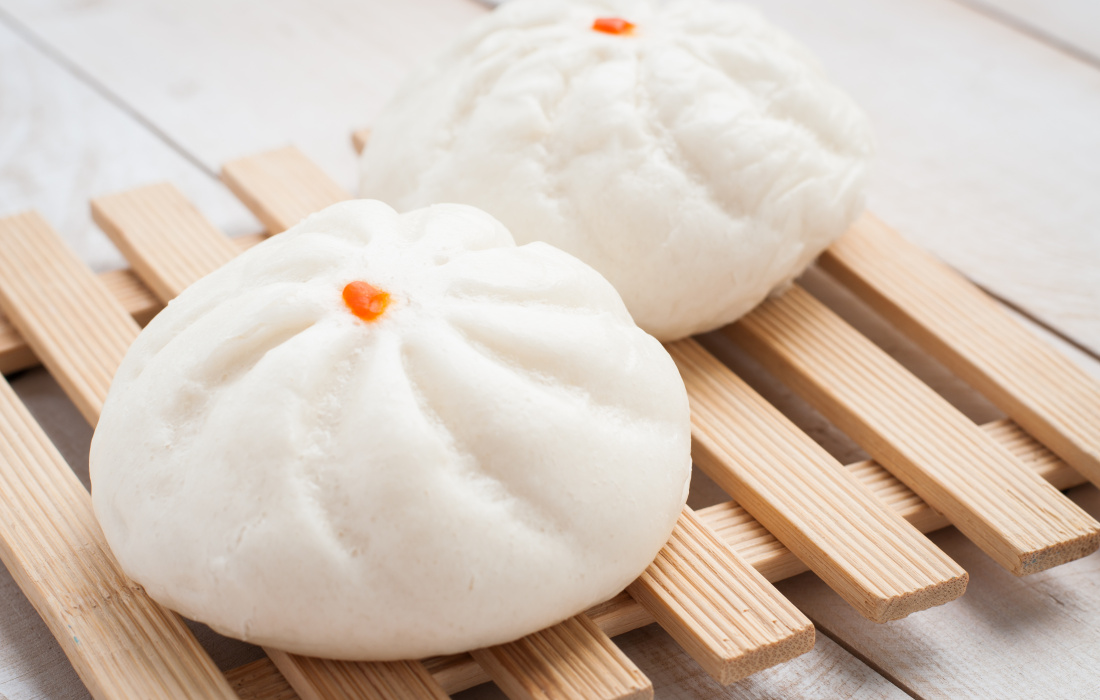 3. Char Hung Sut (Honolulu)
Hawaiian cuisine is heavily influenced by Chinese cookery so it'll come as no surprise that this char siu bao (manapua) hotspot has made our list. While there are plenty of other great manapua places in Chinatown, Char Hung Sut is the one that the locals love. And is there anything more comforting than a soft, steamed bun oozing with meaty filling? Don't expect restaurant seating, though – you'll have to get your baos, pork hash, and half moons in a box to go. But who needs an excuse for a picnic in Honolulu? This place is street food authentic and they've been making those sumptuous pork buns since the beginning of time, so it won't get any more authentic than Char Hung Sut.
4. Ted's Bakery (Haleiwa)
Located at Sunset Beach with plenty of outdoor seating, you'll be able to enjoy the cool breeze of the famous Northern Coast as you dig into the island's tastiest pies. Ted's is home to the original Chocolate Haupia Cream Pie, a Hawaiian must-try dessert that will have you drooling at the sight of it. Other signature desserts to try include the Lilikoi Cheese Pie and the Pineapple Macadamia Nut Cheese Cake. There are also plenty of hot foods on the menu, including breakfast and lunch, fried rice dishes and hot sandwiches, plus other local specialties, salads, and side orders.
We hope you enjoy trying these delicious dishes; they just may be some of the best Hawaiian food you've ever had... whether or not you have a Hawaiian Auntie! 
Happy eating!
Book Your Oahu Cultural Tours Today