Palauea, means 'lazy' which is exactly how you'll want to be once you reach this lovely south Maui beach. Located off Makena Road, this medium sized beach is underused.
The snorkeling and scuba are excellent here. Rock formations on either side of the beach are good snorkeling spots while the south end of the beach with all its rock formations is best for diving. Since Palauea is a recessed bay, it does not get as windy as some other south Maui beaches. There are no facilities or life guard at this beach. If the waves are pounding, stay out of the bay. Never leave any valuables in your car or unattended on the beach.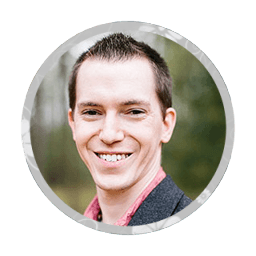 Palauea Beach is located just south of the Kea Lani Beach Hotel and the Polo Beach Club. Travel along Wailea Alanui Drive and take a right turn at the intersection after the Kea Lani Beach Hotel. Travel the length of this paved access road and turn left down an unimproved dirt and asphalt road. Park along the road. The beach is located about 100 feet from the access road.