Napili Beach on Maui
Located in Scenic Napili Bay in Northwest Maui
Located in northwest Maui, between the towns of Kapalua and Honokowai is Napili Bay and Beach, a beautiful, scenic, and popular beach along this stretch of coastline on Maui. The white sloping sand and turquoise waters of Napili Bay and Beach make it one of the most popular beaches on Maui and for good reason.
Protected by an offshore reef, Napili is the perfect beach for swimming, snorkeling, and catching some sun on the beach. If the waves are up and producing inner swells, boogie boarding is also a good activity to partake in here.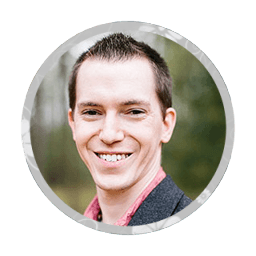 Typically, Napili Bay has crowded parking along the road, but the beach itself is typically less frequented by beachgoers than some other popular beaches on the Northwest coastline of Maui. Napili is regarded as a less crowded and quieter resort-front beach that's suitable for families. The beach and bay can be accessed from the Honoapiilani Highway (Hwy 30); however, be sure you plan accordingly and try to get there as early as possible, as again, parking is limited, and finding a space in the afternoon can be a frustrating experience.
If you're looking to make a day of beach hopping, nearby, to the north of Napili beach, you'll also discover Kapalua Bay Beach, Oneloa (Ironwoods) Beach, and Fleming Beach. The best kayaking can be found at Kapalua Bay, while Fleming Beach is better for boogie boarding and bodysurfing. Fleming Beach also offers an abundance of shade courtesy of the ironwood trees along the shore. Oneloa Beach is similarly graced by an abundance of Ironwood trees, often earning it the nickname of 'Ironwoods' beach.
Also within the proximity of the beach, visitors will find restaurants, bathrooms, and a general store in the nearby resort. There is additionally a shopping center with a supermarket between the main highway and the resort.