Waimea Bay
North Shore Beaches
Whether you're a pro surfer to simply want to admire the beauty around you, the lovely North Shore surfing spot known as Waimea Bay Beach Park is the place to be.
Known as one of the most famous big wave surf sites in the world, Waimea Beach is rarely short of locals, big-time surfers, and any other daredevil who wants to try out waves up to 40 feet high during the winter months.
The famous winter waves that can be found on other North Shore beaches such as Sunset Beach and Banzai Pipeline tend to top out here on the right side of the bay. Unless your surfing skills are very much on point, you might want to reconsider hitting the waves during the winter.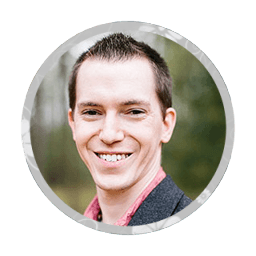 During the summer or calm months, conditions on Waimea Bay are usually quite calm. Visitors can experience a very peaceful and enjoyable day of either swimming or simply walking along the sand. This is also a good location for snorkeling, but be sure to stay in the bay area because the sea gets cloudy.
A popular cliff diving spot is located at the giant rock (known as da rock) near the left end of the beach. A "No Jumping" sign is there to deter you, as doing so is extremely dangerous. By all means, please heed the warning.
How to Get There
Waimea Bay Beach Park has full facilities and a lifeguard. It's located 5 miles north of Hale'iwa or 36 miles from Kane'ohe on Hwy 83.
Book Your North Shore Ocean Adventures Today!
You May Also Be Interested In