Windward Coast Oahu Beaches
Family-Friendly Activities
This stunning slice of sand is located about a 45-minute drive from world-famous Waikiki Beach but is a world away in terms of hustle and bustle. But in terms of beauty, it just may be one of the most beautiful you'll see on Oahu.
This beach is ideal for swimming, bodysurfing, and boogie boarding. If you'd rather stay on land, Waimanalo Beach is the perfect place for a stroll... a very long stroll! At about 3 miles long, Waimanalo features Oahu's longest uninterrupted white-sand beach. A large portion the beach is shaded by ironwood trees, which makes for some welcome respite from the sun.
Due to its location on the Windward Coast, it can be quite windy here much of the time. If you plan to spend some time here picnicking during the winter, pack a light jacket, especially for the little ones.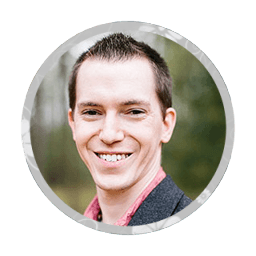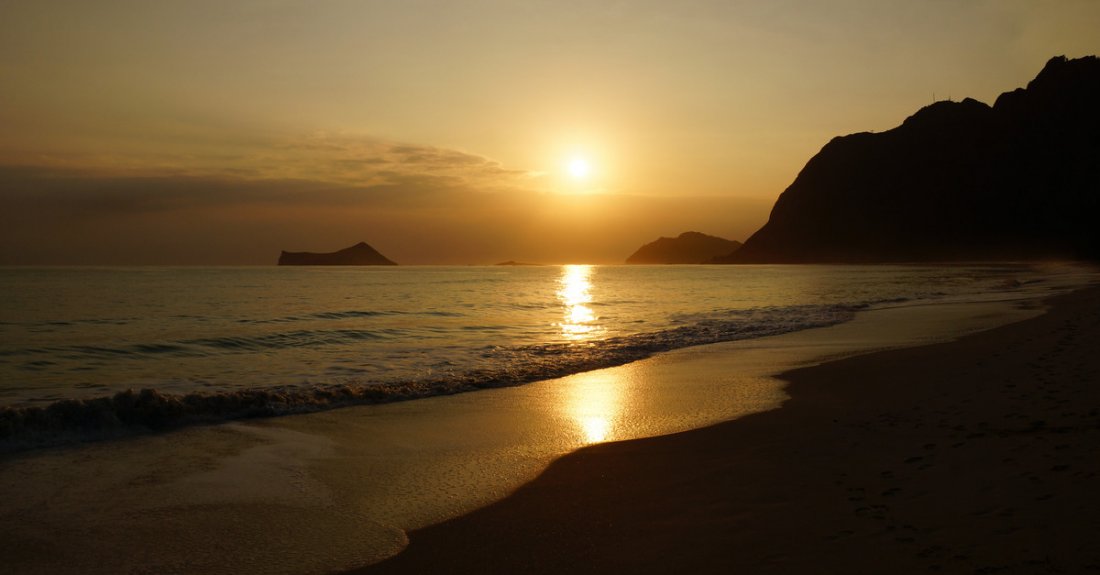 Did we mention how beautiful this beach is? So beautiful that the TV shows "Baywatch Hawaii" and "Magnum P.I." were filmed here. And while we can't all be immortalized on TV, you can have your wedding pics snapped here, as many couples choose to tie the knot here.
Waimanalo Beach tends to be tranquil during the week, but weekends see locals and visitors alike come out in full force to enjoy swimming, playing, and catching up on some much-needed R&R.
The beach is located Highway 72 in East Oahu. Amenities include restrooms, showers, picnic tables, a pavilion, and a lifeguard tower.
Other Oahu Activity Suggestions