Best Oahu Beaches
North Shore Oahu Beaches
This gem of a beach is located between the towns of La'ie and Kahuku. It isn't widely known to visitors so your fellow beachgoers will most likely be residents.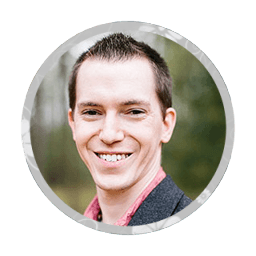 This beach has great swimming conditions just make sure you wear reef shoes since the nearshore waters are rocky. Malaekahana's northern left end houses cabins that you can rent which would be perfect for a getaway with loved ones.
Just a short ways offshore you will find Goat Island.
Other Oahu Activity Suggestions
You Might Also Be Interested In