Kalae'o'io Beach Park is located about 23 miles north of Honolulu, right along Kamehameha Highway on the windward coast of Oahu.
It is only a small beach, just one acre or so in size, but it offers a shaded beach park with picnic tables and grassy areas. It is a sweet place to stop for a picnic en route to North Shore from Honolulu, especially if the traffic is heavy and you need a break. Despite the fact that this beach is usually not crowded, its proximity to the highway can mean that it can be a little noisy. There is very little parking here – merely the pull-off areas by the side of the highway.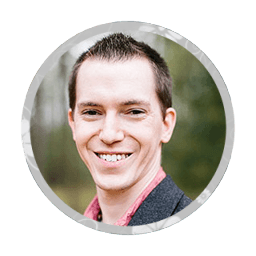 Surfing, swimming and fishing are popular here. At the southern end of the beach is a bridge across Ka'a'awa stream. It is often clear with small fish that are visible but it is a good idea to swim clear of the river mouth after heavy rainfall. This is standard local practice in many parts of Hawaii as sediment and contaminants can be washed into the ocean from nearby fields and mountains.
There is a reef located quite close to the shoreline, so be aware of this when entering the shallow water. There can also be exposed rocks near the shoreline. With no lifeguard here, swim here with caution, and if in doubt – don't go out.