Popular Kauai Beaches
South Shore Beaches
This beach, located in Poipu, got its name from an old wooden ship that sank off the coast but has long since faded into the deep blue.
The swimming at this beach is far from ideal because of strong currents and high surf. One of the beach's main attractions is its proximity to Makawehi Point, which is a lithified sand dune. From the east end of Shipwrecks Beach (far left when facing the ocean), there is a trail that leads up on top of the hill. The trail continues for several miles, following oceanfront cliff tops, skirting the golf course and stables, and finally delivering you at the near end of Maha Ulepu Beach. These cliffs can be a popular area for locals to do a little fishing.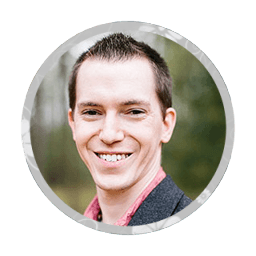 You may see people jumping off the cliff into the water near Shipwrecks. We DO NOT recommend this even if you see others doing it. Not only does one need to time the jump to be aware of the varying depth of the ocean as the waves roll in and out, but the jump also deposits you at the outside of the bay at Shipwrecks and the swim back to shore against potentially unfavorable currents can be formidable if the landing form 35' did not go as planned. Bottom line: Do not even consider jumping.
In general, the shore break at Shipwrecks does not make for ideal swimming, but it is a popular spot for boogie boarders, surfers, and windsurfers who may get a kick out of the wave action. If you aren't up for water activities, Shipwrecks has a nice white sandy beach for lounging.
There are bathrooms and shower facilities but no lifeguard on duty. Picnic areas are available. Access to the beach is between the Grand Hyatt Kauai and the Poipu Bay Resort Golf Course on Poipu Road.
Where to Stay on South Kauai
Choosing the best lodging for your needs and budget is a huge part of making your Hawaiian vacation truly spectacular. Whether you're looking to pamper yourself with some much-needed R&R at a resort and spa, need a roomy vacation rental for the kids, or are looking for good-quality budget options to maximize your vacation dollars, check out these great South Kauai accommodations.