Boston Pizza on the island of Oahu is definitely among the best pizza in Hawaii. My husband, originally from New York City, says "Despite my natural prejudice against everything from Boston, I gotta say the pizza at Boston Pizza is pretty good!" They make their pizza with a really thin crust – so thin in fact that when you hold it, it droops, and you can see right through it. Apparently this is how an excellent pizza is supposed to be. Thinner than a piece of cardboard, so you have to fold it in half when you eat it to hold all the cheese and sauce. A little heavy on the salt, but they do get the sauce and the cheese to mix, and the toppings are good, the slices are big. Each slice is a quarter of a pizza. In fact, the pizzas are BIG! So big that they have to be squeezed into the box. Good value!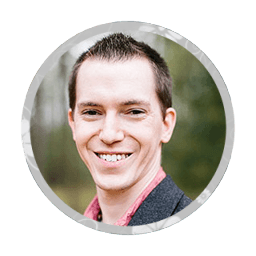 We ordered the Big Red (veggie), which was really wonderful. It is made with their signature tomato sauce, shredded mozzarella, spinach, mushrooms, roma tomatoes and fresh cut garlic. Other popular pies include the 'Big Papi', with signature tomato sauce, shredded mozzarella, pepperoni, italian sausage, sliced ham, bacon and portuguese sausage, and the 'Supremo', which is topped with tomato sauce, shredded mozzarella, mushroom, yellow onions, green peppers, black olives and pepperoni.
The store at Kaneohe is located in Windward mall, an easy to find suburban location, and is always popular and abuzz with life. We also went to the store in Wahiawa (turns out that pizza is food convenient for the road!), which is situated in a military town and it felt more like a truck stop off the highway. The pizza slices here were not as fresh at the time of day we visited. Both places are decorated with classic Boston paraphernalia, with pictures of The Patriots, and posters of the Boston Red Sox winning the World Series for the first time in two centuries. The Wahiawa location had many a faded 80's style cheerleading pictures on the walls, which I must say did not add to the ambience. However, the Wahiawa store is a convenient location for those travelers who may have become stuck in Honolulu traffic on the way to North Shore and hunger overcomes them.
Pizza by the slice ranges from $5 - $8, and whole pies are $29.79. SUN-WED: 11AM to 10PM and THURS-SAT: 11 to 12AM Phone (808) 235-7756