Located in the Waipouli Beach Resort, nestled between the swimming pool and beach front; is Oasis on the Beach Restaurant and Lounge. Oasis is a farm to table restaurant meaning that they support locally grown and harvested food sources. Over 85% of the food they serve is farmed, grown or caught locally on Kauai and their eclectic and tasty preparations add significantly to the organic, GMO Free and other fine quality ingredients that they use.
After working up an appetite on the waterslide; my 5 year old daughter and I stopped off for lunch at Oasis. We were hankering for a hamburger and were well satisfied by their fine Makaweli Ranch Grass Fed Organic Burgers which came served with bacon jam, Swiss cheese, deep fried onions, and a generous helping of thinly cut, fresh, hot fries. The food was tasty and of high quality, the ambience lovely, the service extremely pleasant and the ocean breeze blowing across our table made the experience even more enjoyable.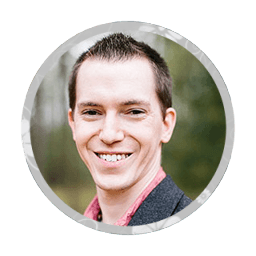 Oasis underwent a complete transformation several years ago during an ownership and management change. I received its new name from Josh Rudinoff, the owner of Kauai Exclusive. The restaurant has a very nice feel to it. There is a granite floors throughout the indoor/outdoor seating area which lends to the casual pool deck, beach side feeling of the place as do the thatched umbrella shaded tables outside. The large bar is shaped like a large double hulled Hawaiian sailing canoe and there was some groovy, rhythmic music playing in the background while we were dining which was at a nice low volume so that conversation was easy.
My daughter is probably the bluntest and most honest dining critic in Hawaii. She gave it her 5 star rating of "yummy" with spoken while simultaneously maintaining a large food stuffed in the mouth smile.