NaPali Coast Kayak Tours with Kayak Kauai
Kayak Adventures on Kauai
The Na Pali Coast paddle is the "Everest of sea kayaking" A 17-mile paddle among some of the most spectacular coastline in the world, it is also an adventure suitable only for those who are up for the challenge of a very strenuous day.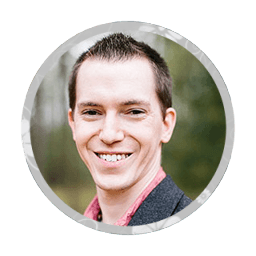 For paddling speed, ease, comfort, and safety, Kayak Kauai uses solely "sit-on-top" two-person plastic sea kayaks with foot controlled rudders and equipped with comfortable and ample backrests that offer good back support.
This will be a long, impressive day of warm coastal paddling and caving along the monumental Na Pali Coast with your island guide(s).
Marvel at sea caves. plunging waterfalls, hanging valleys, and secluded beaches.
Paddle beyond the verdant valley of Kalalau, past the arches of Honopu, and into the azure waters of a volcanic sea cave. Encounter Dolphins, Tropic Birds and upon occasion, the elusive Monk Seal.
Later, pulling ashore, we'll spend a few hours stopping to rest and have lunch on the quiet beach of Miloli'i. At Miloli'i we can swim, beach comb, and visit an old Hawaiian fishing heiau (fishing shrine).
Polihale State Park, where the cliffs meet the sand dunes, is our final destination. After a refreshing shower, a van awaits, ready to whisk you back to our Wailua River Marina around 7:30 p.m., with your memories of the cliffs and warm sea.