Kayak Kauai
Kauai Kayaking Tours
Looking for the best Hawaiian island for kayaking? Then look no further than Kauai- home to the world-famous NaPali Coast and its awe-inspiring scenery. In addition to the famous NaPali Coast, Kauai is unique in that it has a large system of gentle navigable rivers that transport you right into the heart of the Garden Isle. Best of all, we here at Hawaii Guide have found the perfect adventure company to show you the best kayaking in Kauai- Kayak Kauai
Kayak Kauai offers amazing summer Sea Kayaking Tours of the spectacular NaPali Coast. Gaze in wonder at breathtaking waterfalls and sea caves, explore secluded beaches and admire dolphins and other marine animals in their natural habitat. If you want to 'do it all', check out their Hanalei River and Bay Paddle and Snorkel; you'll enjoy bird watching, beachcombing, as well as both river and sea kayaking. You might even spot some green sea turtles. You can even kayak and camp for the ultimate summer kayaking expedition!
Kayak Kauai's passion for the island runs deep; because of this, they want you to experience the best that Kauai has to offer. To this end, Kayak Kauai proudly offers Single Day and Multi-Day Hiking and Discovery Tours that highlight some of the island's most spectacular landscapes.
And if you think Kayak Kauai's list of adventures ends there- think again. You can also Paddle, Hike, Stand Up Paddle, and Swim the stunning Wailua River area and explore its lush jungle and gorgeous waterfalls. And don't worry if you're a SUP newbie, as Kayak Kauai offers lessons that'll have you enjoying the waters in no time.
So whether you choose to Kayak, Hike, or SUP, allow Kayak Kauai and their expert guides to lead you on the Kauai adventure of a lifetime.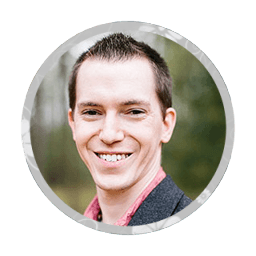 Guided Kayak & Snorkel Tour
Hanalei - Blue Lagoon Paddle & Snorkel
Perfect for all ages
Wailua Sacred Falls Tour
A Hui Hou Wailua River Paddle & Swim
Wailua River SUP Lessons